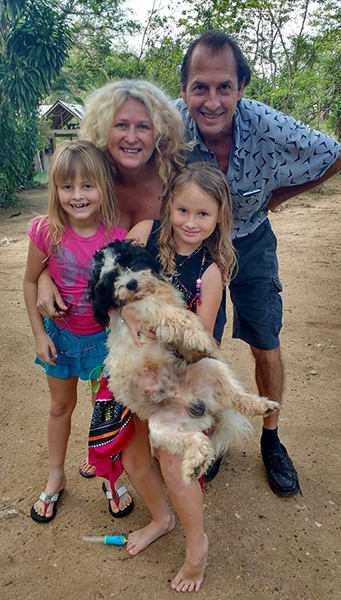 Private White Sand Beach
Half Moon Beach was founded in 1990 by proprietor Andrew Marr and several friends with nothing more than a dream, passion and determination. The concept, which still holds true today, is simple; come see Jamaica and its natural beauty without the haste and hustle of the crowded tourist spots. 
Our property is still in its natural state with some of the most beautiful undisturbed coral reefs on the island. 
Come spend a day on our private property enjoying sun and fun on the beach, snorkeling, great food and drinks as well as several local tour opportunities.
WHAT WE OFFER
Rustic Cabins and Camping
Private white sand beach
Restaurant & Bar
Calico Jack's Island Shack
Abingdon Estate Great House
Mary Read's
Tours
Airport transfers on request
Half Moon Beach
Green island 9000 Negril Westmoreland Jamaica