Check back often for pop-up and newly scheduled events.
Text or WhatsApp for information
1-876-815-7294 | halfmoonbeach.ja@gmail.com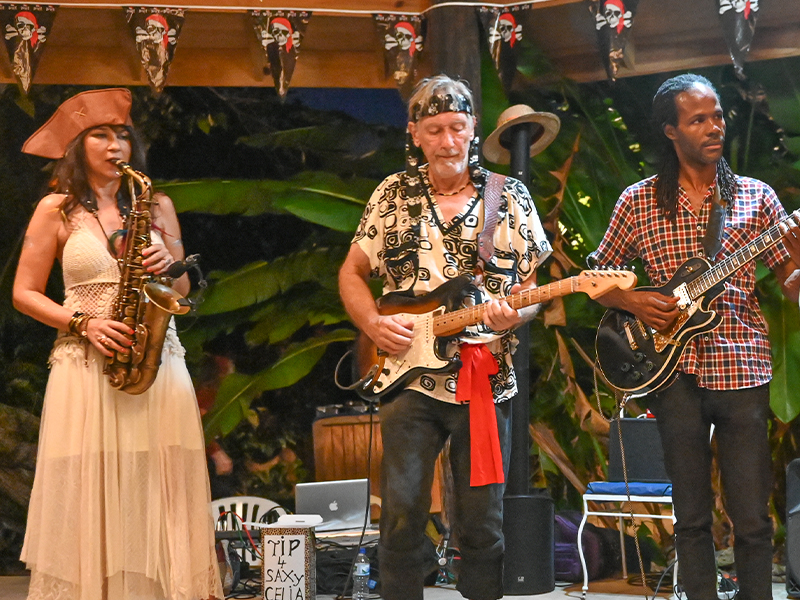 Weekly
Wednesday: Tunes at Noon to 3 pm in The Garden Pavilion
Thursday: Elders Day • 55yrs + get free beach access
Friday: Great House Tour • Assemble at 10 am • minimum 6 people • $10pp (reservations required)
Sunday: Calico Jack's Pirate Bash 3 – 6 pm (weather dependent)
Annual
October: Halloween Bash
December: Lobster Jamboree
February: Pirate Ball
March: Mad Hatters Cocktail Party @ Abingdon Great House
ALL YEAR LONG
Half Moon Beach has 4 venues on-site that are available for rental.
For information on renting venue space, please contact: taniabauwens123@gmail.com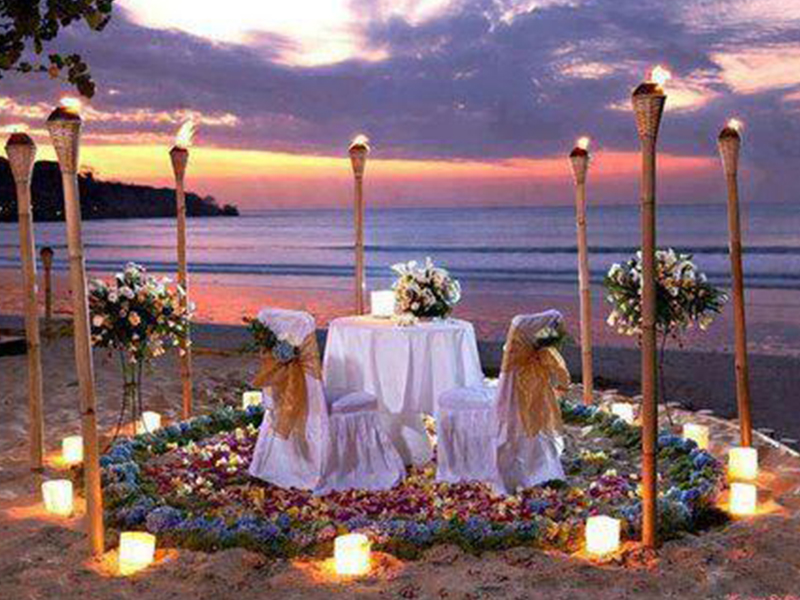 The Beach
The Beach, a superb location for an exotic tropical ceremony or a casual family reunion.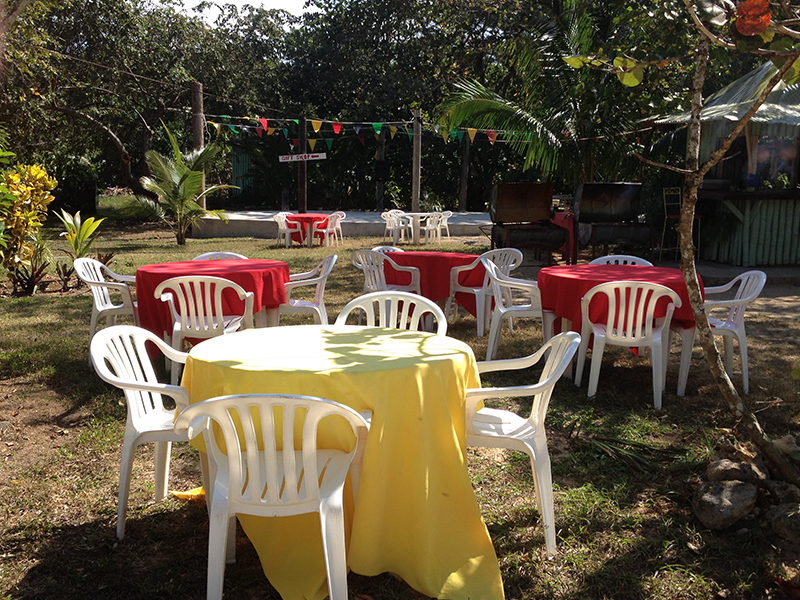 The Garden Pavilion
The Garden Pavilion is a large airy structure designed to maximize the sea view and still protect you from the sun and inclement weather. (Seats 60)
Calico Jack's Pirate Shack
Jamaica's only island venue, complete with buccaneers and rogues. Ideal for uniquely themed weddings or super private events. (Seats 40)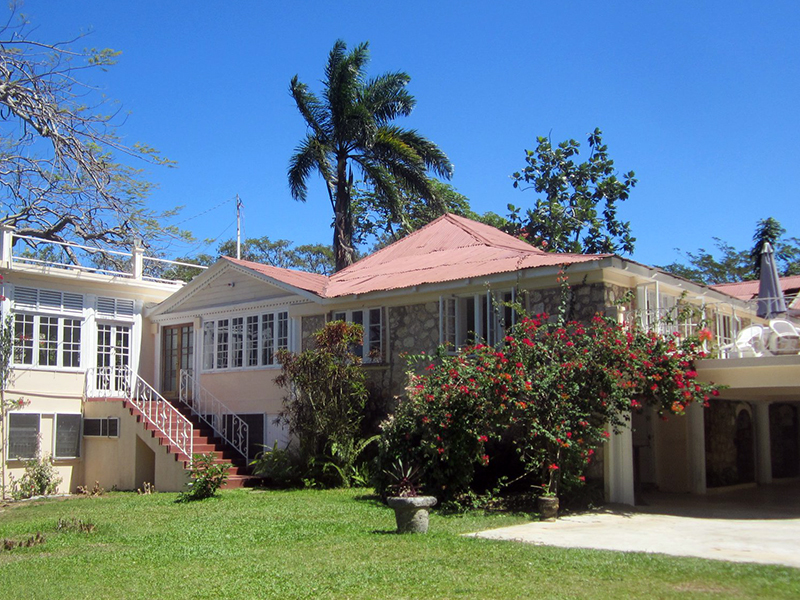 Abingdon Estate House
The Great House was constructed in 1674 as a fortified sugar mill set in plantation surroundings. It was opened to the public for the first time in 2017. Ideal for elegant celebrations in a gracious environment.
Half Moon Beach
Green island 9000 Negril Westmoreland Jamaica